Japanese companies issued an announcement that through the effective use of water-based resin coating technology, Japanese companies have successfully developed environmentally friendly paper cup raw material paper with recyclable materials.
In recent years, as the global trend of reducing plastic products has accelerated, we have also continued to advance the development of environmentally friendly paper products that can replace plastic.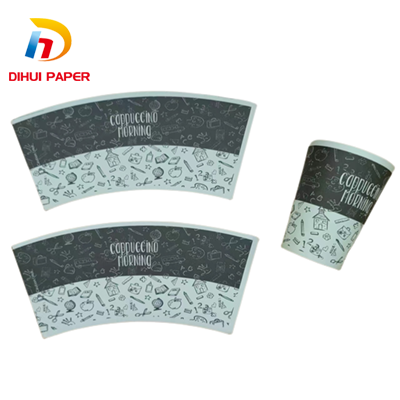 Coated paper used in paper cups and milk packaging boxes is a taboo product in the current paper recycling system* 1), and needs to be disposed of as combustible waste, which is still a major issue in terms of material recycling.
Therefore, by uniformly coating the surface of the paper with a thin layer of special water-based resin, we successfully made the paper have the waterproof, oil-proof and heat-sealing properties required for paper cup paper* 2), and at the same time made the paper cup paper in the current paper. It can be recycled and reused in the recycling system.
In order to flexibly respond to the various needs of environmentally conscious customers, we will continue to promote the development and expansion of environmentally friendly products and contribute to a sustainable society.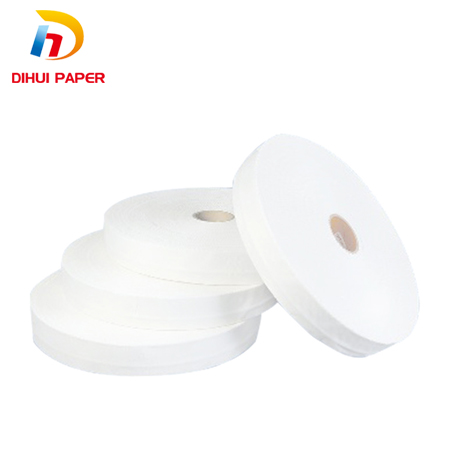 * 1) Coated paper is generally treated as a contraindicated product because it is difficult to peel off the coating layer. However, recycling is also available at companies that have associated recycling equipment for difficult-to-handle paper.
* 2) It can be fused together by heating, and can be bonded and sealed without using glue.
---
Post time: Jul-16-2022