In the new round of external pulp quotations, the quotations to my country are generally stable. In contrast, North America and Western Europe still have an increase of 50-80 US dollars / ton, which has led to a halving of the supply to my country; the current port inventory in May High, but the number of warehouse receipts has plummeted and the basis has strengthened, which means that the current tradable spot on the market is tight.
#PE coated paper in roll manufacturer    #Raw material paper roll supplier    #Paper cup fan wholesale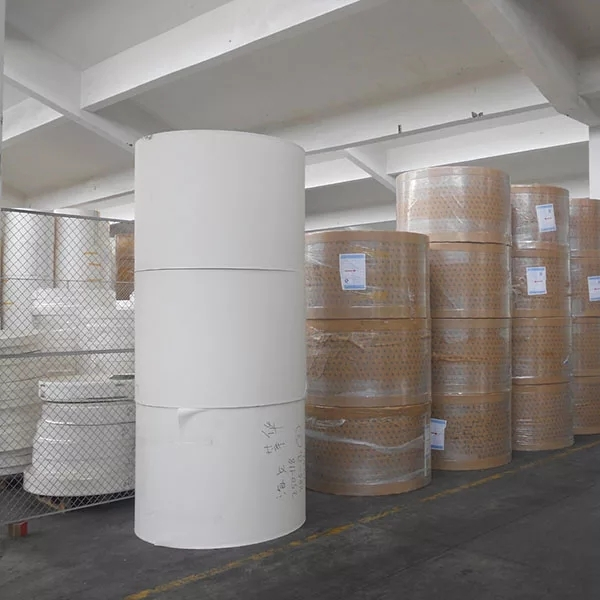 Focus:
The overall increase in prices in Europe and North America has some support for my country's pulp prices;
The number of registered warehouse receipts has dropped sharply, the basis has strengthened, and the tradable spot is tight;
The weak demand side is the main constraint on the upward price. Although the pulp price has been adjusted back, it is still at a historically high level, which deeply compresses the papermaking profits of downstream paper mills. In the context of cooling supply speculation, the resistance caused by demand is magnified.
---
Post time: Jun-22-2022